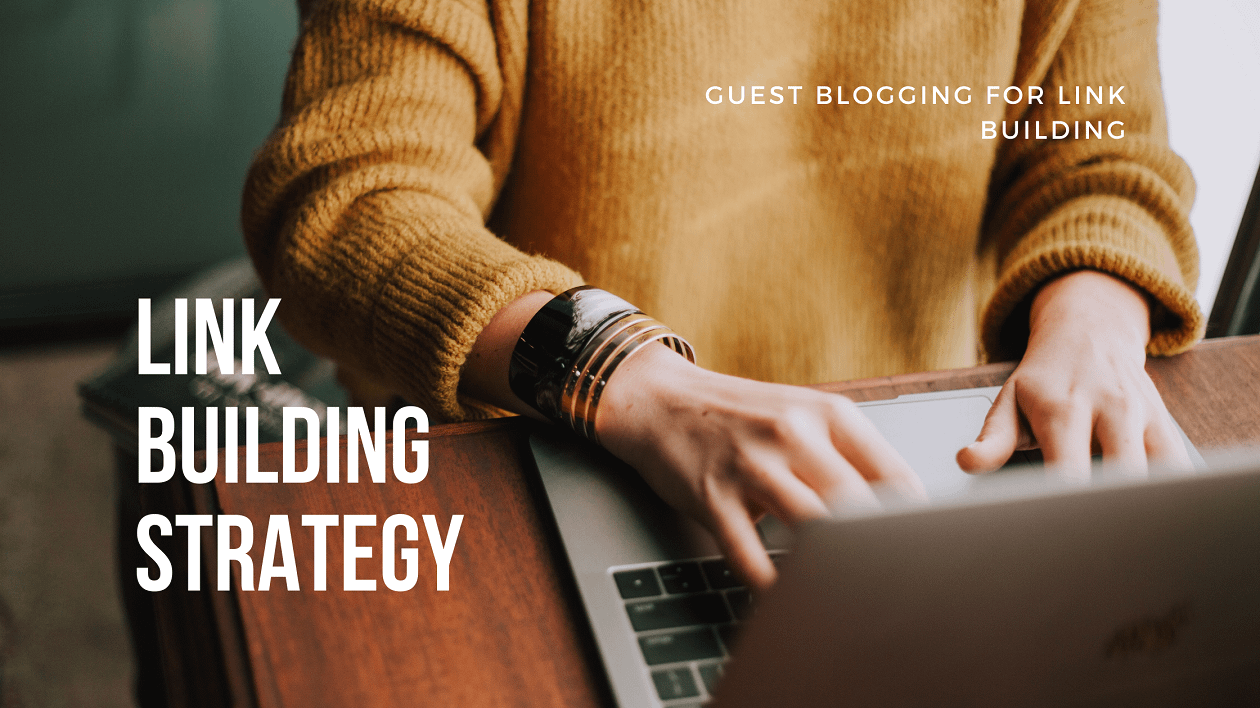 Guest Blogging for Link Building
Link building is essential to establish a strong foothold in the digital space and stay ahead of the competitors. It requires continuous efforts. Many brands employ a dedicated team to further this task and shell a substantial amount on the activity every month. But what if we tell you that this work can be done almost effortlessly without spending much if you choose a smarter technique? Yes, you heard it right! You can do so by collaborating with bloggers and posting your content on guest posting sites. Here are a few tips to manage this task efficiently and get the desired result:
Same or Similar Niche
The blog you choose for must be relevant to your industry. It should cover the same niche as your website. For instance, if you are into pharmaceuticals, you should collaborate with a health and fitness blogger and choose a health blog for guest posting. Likewise, if you sell apparels or accessories, it only makes sense to opt for a fashion blog for the purpose of posting and building links. This is because only then you will be able to reach the audience interested in your services/ products. They may already be looking for the things you have on offer and are likely to head to your site to know more about the same.
Popularity of the Blog/ Website
The popularity of the website/ blog is of utmost importance. The more readers a blog has the more visibility it shall be able to offer your brand. Thus, after short listing a few blogs/ websites in a niche similar to yours, you should drill down the options further based on their popularity. The site's performance can be assessed by viewing its long-term reader base, engagements and domain authority.
Well-Researched and Well-Written Content
The content you choose to upload must be well-researched and well-written. It should be informative and interesting at the same time. The kind of content you publish impacts link-building to a great extent. Only if the content is interesting and engaging enough will the readers love to see what more you have to offer. Such content establishes goodwill in the market. Many readers share such content on their social media handles and thus add to your popularity.
Collaboration with Renowned Guest Bloggers
Guest bloggers with a noteworthy social media following can certainly have a positive impact on your brand. Readers look up to them as they consider them knowledgeable and trustworthy. If they hint at trying your products/ services or add a few good words about your brand then you can certainly expect users reaching out to you in no time. Guest Blogging for Link Building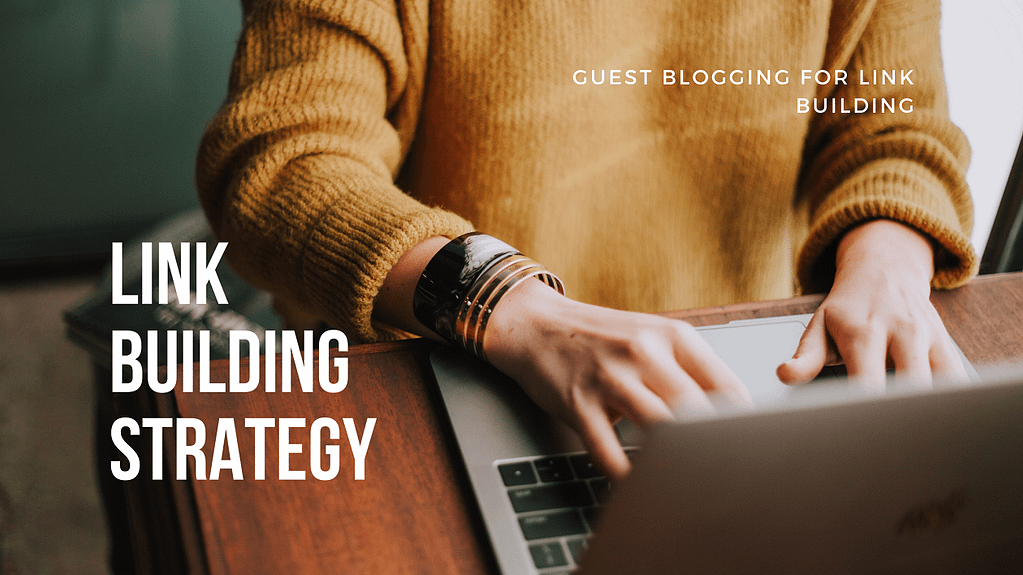 Your chances of thriving in this cutting-edge competition can undoubtedly increase with the use of right content. Collaborating with popular guest bloggers and posting on sites with a good reader base is a sure way to increase credibility and boost link building. The steps to further this task are simple but the result is remarkable. If you haven't tried it yet it is time you do!